A Place for Your Inspiration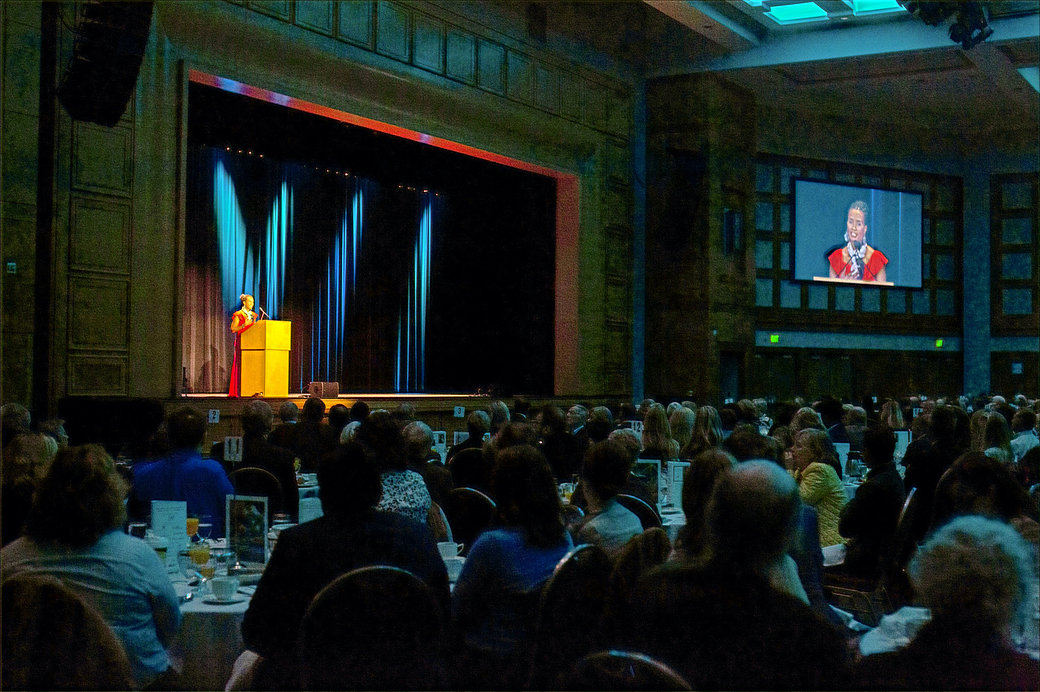 I help people transform their lives using compelling stories.Your job is to be present and be willing tossup outside your comfort zone to experience transformation.
OWN YOUR VOICE. Series 2:1 A combo (Turn your speech into a memoir)
What is your story? It can be intimidating to get in front of strangers and share your most traumatic parts of your life. The one thing I know for sure, is when you speak your truth, that's when people can relate AND you have a chance of giving them transformation. As women we often fear speaking our truth, we fear judgement and just plain ol' fear takes over.
The most powerful and magnetic tool that we all carry is our story. The story that no one else has. How can we use stories to change the world? It's very simple. People like to connect with the ones who can understand their story, or has been through the same pain they have.

Learn to "Define your audience" It's your key audience who will be most impacted by your speech, presentation or message.
People will thank you for being authentic and for sharing your story.
You can create a great impact in the world.
Always think about the end, the impact you can make in your community
---
Learn To Master Your "WHY" am I here.
Are you struggling to find your "WHY"? Who are you going to serve?
Master your WHY formula, Tell your audience what you came to tell them, grab their attention your emotions, and be willing to show vulnerability. Your story may not be for everyone, but there those who await to hear it as if it will save their life.Your audience wants you to enroll them in a possibility. They want to know how you were able to turn your pain into strength. Sure you can help transform their story into an experience.
Are you driven to step into new possibilities?
If you are going to create lasting value in the world, there are definitely going to be high points and low points. The real question to consider is your tenacity and motivation for perseverance. It is easy to give up and quit when it seems like the universe is crashing down on you. It becomes your responsibility to adapt to the complexities and rise above with determination. How determined are you for transformation?
This course is closed for enrollment.
Knowing how difficult it is to navigate this journey, I have put together some useful resources for self-empowerment to help people that are in a position that I once was in to share their powerful and compelling stories.

Topics Covered-
Week 1 Own Your Voice
Welcome week!
This week will be all about introducing you to the course and getting you started on your journey.
Outline- Be in a stress free environment. Brainstorm you topics and write them in bullet points.
Week 2

This week will be all about adding content to your story and getting comfortable sharing your progress on social media.
Week 3 This will be the last week we will be teaching on writing and content. By now you should have a bulk of content written.
Week 4-Decide how you want to do edits (swap with someone, fivrr, Upwork, editing service, ect)
This week I will be explaining Covers (using Canva)
Week 5- Finish up writing and Get feedback on cover

Week 6-Finishing touches- Make final decisions regarding editing or cover outsourcing, so that you can get that back in time for launch
Paid resources available on Fiver or uPwork for a paid fee.
Week 7-Editing and Formatting
Marketing Strategy.This week I will dive deep target audience.Branding.and other potential multiple income streams.
Process about marketing your book to the right audience.The right audience is waiting for your message.
Week 8- This week will be about your launch date and choosing your categories.How to choose your Book Categories
● How to plan your launch party
Share your book to My Facebook Fan Page.-Celebrate success.
Week 9
Discussing your exit strategy. How do you plan on using your book to help others?
Speaking Engagements
Build a Coaching business
Build your online course
Congratulations- You have done what most people will never do. Own Your Voice.
Week 10 Own Your Voice.
Publish your book.

Share on Social Media, Blog, YouTube

Frequently Asked Questions
When does the course start and finish
The is a live workshop and it goes for 8 weeks.
How long do I have access to the course?
10 weeks
What if I am unhappy with the course?
We would never want you to be unhappy! If you are unsatisfied with your purchase, contact us in the first 30 days and we will give you a full refund.
Your story is exactly what someone is waiting for. Unleash the power of your voice, and inspire many others. When you find your purpose, you begin to live a meaningful life filled with joy and happiness from within while you serve others without any expectations. Finding your purpose may need you to fully disconnect from your old self, and step into the unknown so that you can begin to grow and finally be inspired to step into a brand-new zone of purpose.
Your purpose can come from your pain. Your strength can help you find a vision that turns into purpose and help others transform their lives. Your story is as unique as you are and will evolve as you move through life, and become a game-changer.
You need permission from yourself to allow your greatness to evolve. It begins with asking yourself some important questions. These questions that you ask yourself will encourage you to work towards your vision and an elevated emotion with clear intentions.What is your purpose?
This course is closed for enrollment.