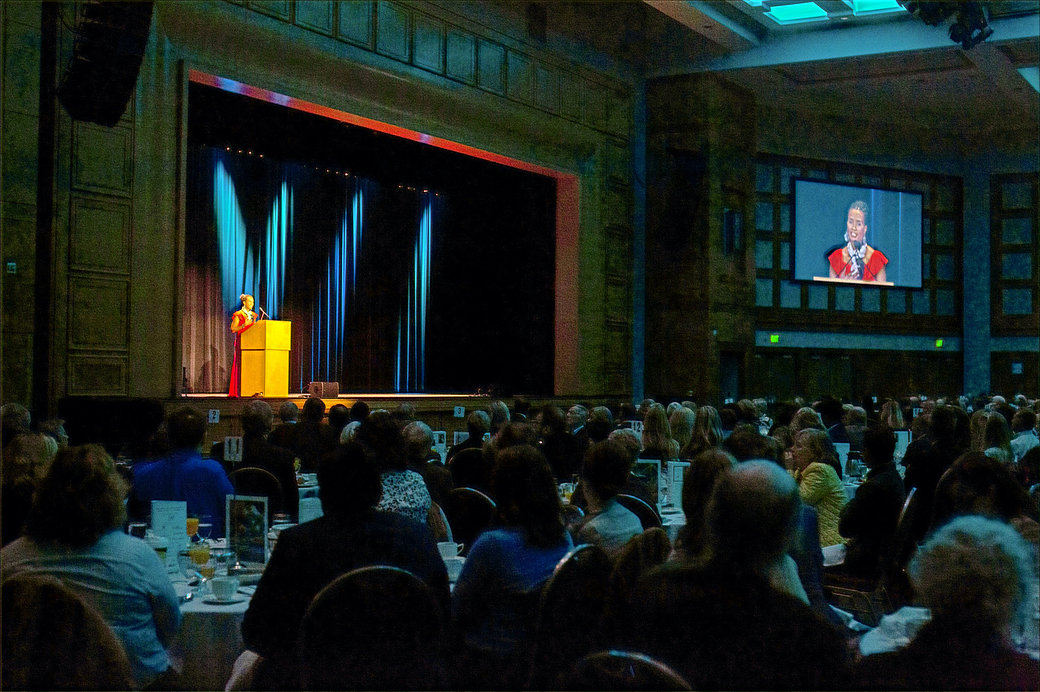 Own your voice...

Your message will resonate with others.
People will thank you for being authentic and for sharing your story.
You can create a great impact in the world.
---

Write your version of your story through your eyes from your own perspective. Bring your reader into your experiences.It's your story, you voice. Own Your Voice.

This course will inspire you and support you in finding the courage to share the story that only you can tell--let it guide you on your memoir-writing journey.
Writing about our life experiences can be complicated, and painful. Perhaps you struggle to find the courage to write. Maybe you don't feel safe writing about your past experiences. You might wonder whether you can trust your memory of events, or you might wonder whether you really even want to write at all.
This course is closed for enrollment.
Speak your truth and transform your life through writing.Own Your Voice.
You Are The Author Of Your Story. Own Your Voice. Writing offers a feeling of empowerment and facilitates the healing process, pulling us through difficult times. Of course, we cannot erase our history, but we can reflect, and examine our experiences as a way of better understanding them, how they've contributed to who we are today, and what our future might hold. Writing encourages us to reflect on our innermost feelings, thus helping to create an all-encompassing feeling of harmony and peace of mind.

Topics Covered-Video Calls Via Zoom OR SKYPE.
Week 1 Own Your Voice
Welcome week! This week will be all about introducing you to the course and getting you started on your writing journey.
Outline- Be in a stress free environment. Brainstorm you topics and write them in bullet points.
Week 2

This week will be all about adding content to your story and getting comfortable sharing your progress on social media.
Week 3 This will be the last week we will be teaching on writing and content. By now you should have a bulk of content written.
Week 4-Decide how you want to do edits (swap with someone, fivrr, Upwork, editing service, ect)
This week I will be explaining Covers (using Canva)
Week 5- Finish up writing and Get feedback on cover
Week 6-Finishing touches- Make final decisions regarding editing or cover outsourcing, so that you can get that back in time for launch
Paid resources available on Fiver or uPwork for a paid fee.
Week 7-Editing and Formatting
Marketing Strategy.This week I will dive deep target audience.Branding.and other potential multiple income streams.
Process about marketing your book to the right audience.The right audience is waiting for your message.
Week 8- This week will be about your launch date and choosing your categories.How to choose your Book Categories
● How to plan your launch party
Share your book to My Facebook Fan Page.-Celebrate success.
Week 9
Discussing your exit strategy. How do you plan on using your book to help others?
Speaking Engagements
Build a Coaching business
Build your online course
Congratulations- You have done what most people will never do. Own Your Voice.
Week 10 Own Your Voice.
Publish your book.

Share on Social Media, Blog, YouTube

Frequently Asked Questions
When does the course start and finish
The is a live workshop and it goes for 8 weeks.
How long do I have access to the course?
10 weeks
What if I am unhappy with the course?
We would never want you to be unhappy! If you are unsatisfied with your purchase, contact us in the first 30 days and we will give you a full refund.
Your story is exactly what someone is waiting for. Unleash the power of your voice, and inspire many others. When you find your purpose, you begin to live a meaningful life filled with joy and happiness from within while you serve others without any expectations. Finding your purpose may need you to fully disconnect from your old self, and step into the unknown so that you can begin to grow and finally be inspired to step into a brand-new zone of purpose.
Your purpose can come from your pain. Your strength can help you find a vision that turns into purpose and help others transform their lives. Your story is as unique as you are and will evolve as you move through life, and become a game-changer.
You need permission from yourself to allow your greatness to evolve. It begins with asking yourself some important questions. These questions that you ask yourself will encourage you to work towards your vision and an elevated emotion with clear intentions.What is your purpose?
This course is closed for enrollment.