Happiness is a code that all humans have. It's deemed essential and everyone seems to believe it. In fact, it's gained a religion like reverence that everyone follows.

Fulfilment on the other hand is something more personal. It's yours. And as such, fulfilment for everyone is different. You can experience fulfilment when you pursue something you're passionate about, such as a goal or a dream. Perhaps you're all about helping others such as volunteering or maybe you're that person who engages in activities promoting continuous growth and learning.

If you compare the two, you'll notice that fulfilment has a much deeper and longer lasting effect than happiness. Fulfilment is what you need to strive for. Why? Here's why:
 Fulfillment is unique to you
 Fulfillment gives meaning to success
 Happiness is just one feeling

Use Coupon Code WELCOME to apply 30% discount.
Speak your truth and transform your life through writing.
This course will inspire you and support you in finding the courage to share the story that only you can tell--let it guide you on your memoir-writing journey.
Writing about our life experiences can be complicated, and painful. Perhaps you struggle to find the courage to write. Maybe you don't feel safe writing about your past experiences. You might wonder whether you can trust your memory of events, or you might wonder whether you really even want to write at all.
DNA + Life Experiences =Me
We are who we are because of genetics combined with life experiences, but we can disconnect from genes that no longer serves us. It's not always about what happened to you that matters. How you have reacted to your experiences, and what you might have learned from them, and the transformation.
Writing allows us to examine and reflect on the events in our lives and to understand how they have made us into the people we've become. And it is a remarkable adventure, for when we first begin to write, we don't know where we'll end up. It is this magic of self-discovery that leads to healing and transformation. Students will find themselves tapping into their personal bliss and even realizing their reason for existence.
In this course, you will learn what's important to include in your memoir, how to tap into your imaginative and subconscious mind, and how to retrieve and organize your memories more fully than you may have done before. You will also learn
the importance of keeping a writer's notebook,
how to remain inspired,
how to cultivate self-awareness during the writing process,
how wounded healers become storytellers,
how to structure your memoir,
and tips on writing a compelling and interesting memoir that others might want to read.
For those interested in writing for publication, we will also discuss how to begin the publishing process. However, I urge you to enjoy the journey rather than focus on the destination. First, you need to write a compelling memoir that others will want to read. This course will help illuminate how this is done.
Be inspired to write and share the story only you can tell.When we first begin to write, we never know where it will take us as we dive into our subconscious and imaginative mind.
Be ready to navigate your journey into healing your inner child.
Also check out this my self publishing course- Own Your Voice.
Course Description.
Your Power To Heal

Tips on writing a compelling memoir without losing the reader.

How to structure your memoir,

The importance of keeping a journal
How to remain inspired,
How to bring self-awareness during the writing process,
How to heal during the writing process
Resources to help market your book and share your transformation.

Bonuses-
Frequently Asked Questions
WHAT'S THE DIFFERENCE? MEMOIR, AUTOBIOGRAPHY, AND BIOGRAPHY:
A memoir is designed for you to share your own piece of story.You tap into your feeling, emotions and thoughts.
An autobiography, covers an entire lifetime of a person
A biography, is written about another person other than yourself- a public figure.
Your Instructor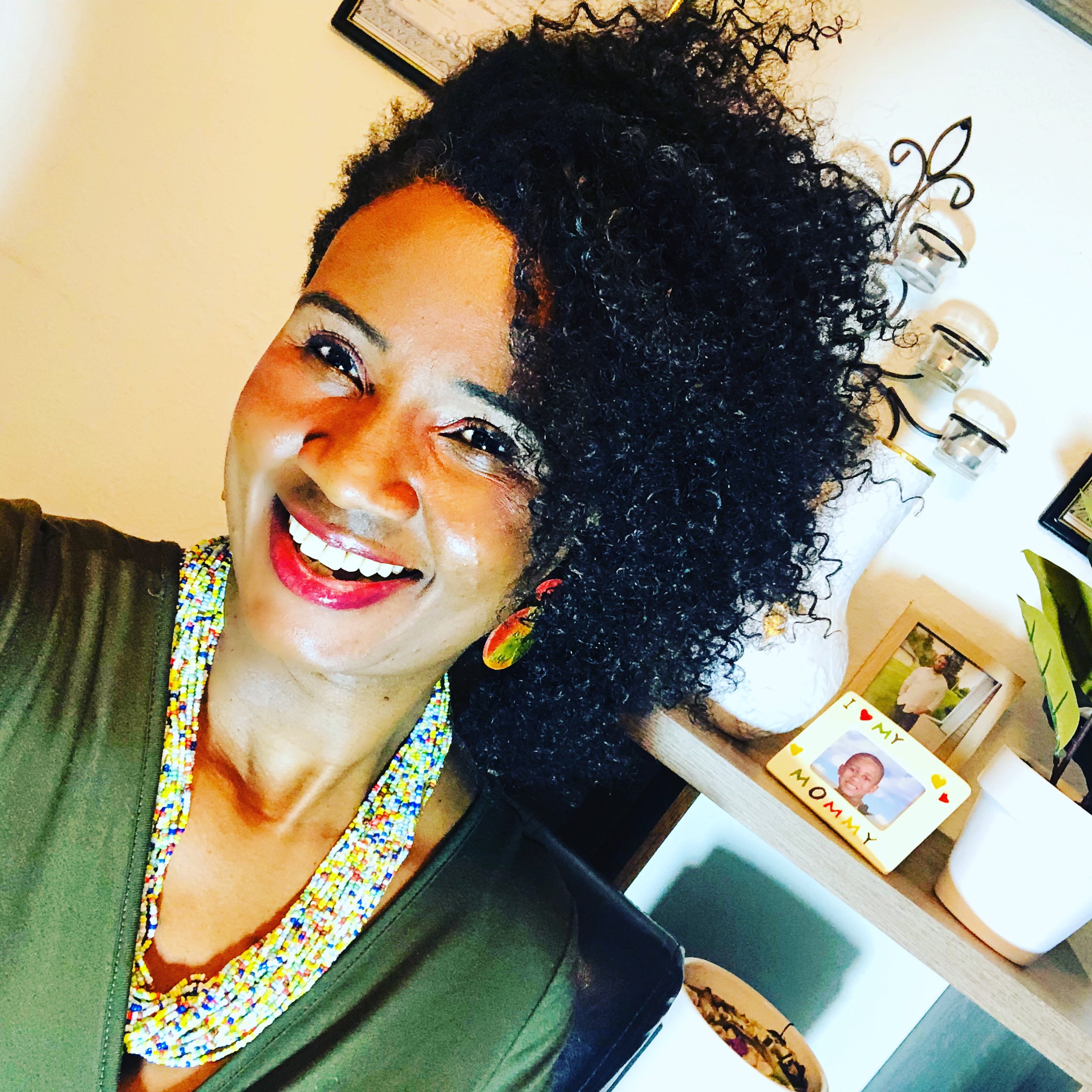 Patricia is the founder and CEO of Inspirational Girls. She started a brand designed to help ordinary people move past fear of owning their voice and find healing so they can create a lifestyle full of prosperity, joy and success.
As a Speaker, Coach and an author of her book, Embracing The Scars, Patricia is a wife and a mother who takes pride in her leadership and volunteer work to give back to her community. She is always dedicated to making a difference in others lives by helping them turn their pain into strength.
Class Curriculum
Part 2
Available in days
days after you enroll


Live a life full of purpose and experience a higher level of wholeness.I went on a road that I never thought I would come back from. Meditation saved me from Insomnia and Anxiety. Then I started meditating I felt a sense of elevation and high intensity in my body. I was clinically diagnosed with anxiety, and PTSD.
Because of a traumatic childhood, full of abuse, rejection, and unworthiness, I struggled to move forward, and I always carried guilt, shame, and regret. Then I started drinking, and would at least have a bottle of wine every night before bed.
I watched my cabinet fill up with yellow bottles of medicine. I had just lost both of my parents in the same year as I was going through a divorce and struggling to fit in a new culture as I had just moved to America. I remember that day when I wanted to sleep and never wake up, there was one thing that came into my mind. My son was at least three years old at the time. I remembered how he had stuck with me through the most challenging times, and I realized that I had something to live for.
Years went by, with no sleep. For some reason, my sleeping meds didn't seem to work for me, and I kept going back and asking for different prescriptions. I would take a little extra, but I would still be up and staring a the ceiling all night.
How To live a life full of purpose and make Peace With Your Scars.
The human body is nothing but energy. Healing wounded story tellers.
Frequently Asked Questions
When does the course start and finish?
The course starts now and never ends! It is a completely self-paced online course - you decide when you start and when you finish.
How long do I have access to the course?
How does lifetime access sound? After enrolling, you have unlimited access to this course for as long as you like - across any and all devices you own.
What if I am unhappy with the course?
We would never want you to be unhappy! If you are unsatisfied with your purchase, contact us in the first 30 days and we will give you a full refund.
Disclaimer
Inspirational Girls Does not dispense medical advice or prescribe the use of any technique as a replacement form of treatment for physical, mental or medical problems by your doctor either directly or indirectly.Inspirational Girls intention is to offer a variety of information and tools to help the reader in their quest for transformation through sharing their story.