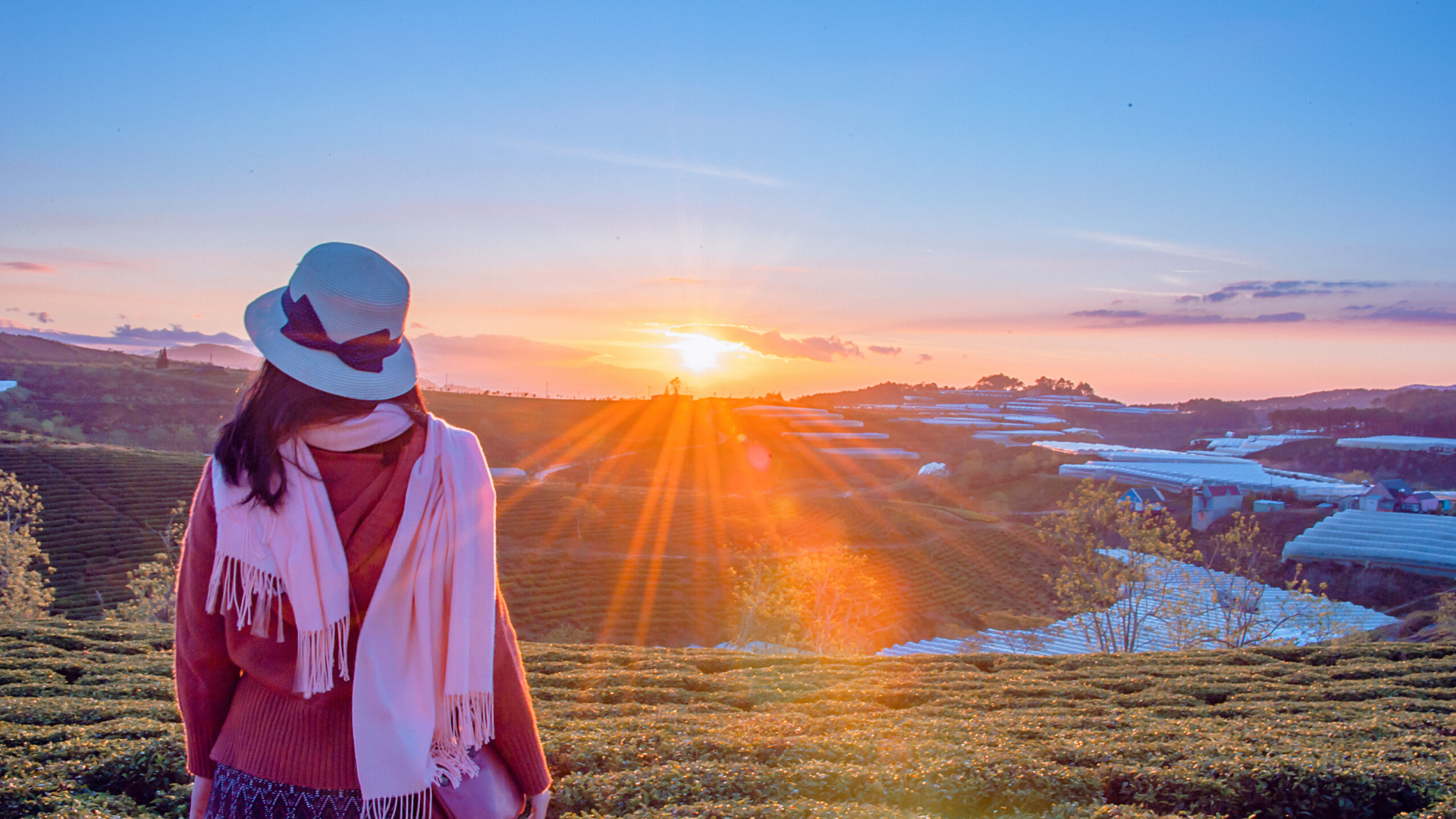 3 Steps to reprogram your mind.
The ultimate guide to a 21day transformation.

You are enough...
Do you feel isolated, invalidated and ignored by those around you?
This course is for you if you have been through...
A difficult relationship, that left you feeling emotionally burned and unworthy.
A person who is looking to make a deeper connection and heart centered conversations.
Clear up and release old emotions of unworthiness.
Memories of your past that make you feel like you are stuck in one place.
Unable to move forward and forgive a situation or someone.
Having to start all over-Cultural change and isolation from family and friends
Are a thriver and are looking to make an impact in the wold.
Struggling to find purpose and speak your truth.
This course is for you also if you want to
Achieve freedom and let go of fear that's holding you from letting go of your difficult past
Get ready to walk around in confidence and self esteem
Get ready to fall in love again.
Know what you do not want in a relationship.
Get what you really want in a relationship
Build a lifestyle of abundance
Have clarity on your "WHY" and your purpose
Release blocks of lack, and know that you can have it all.
Don't get buried inside your story.
Embrace the woman you are and find motivation to do the things you love.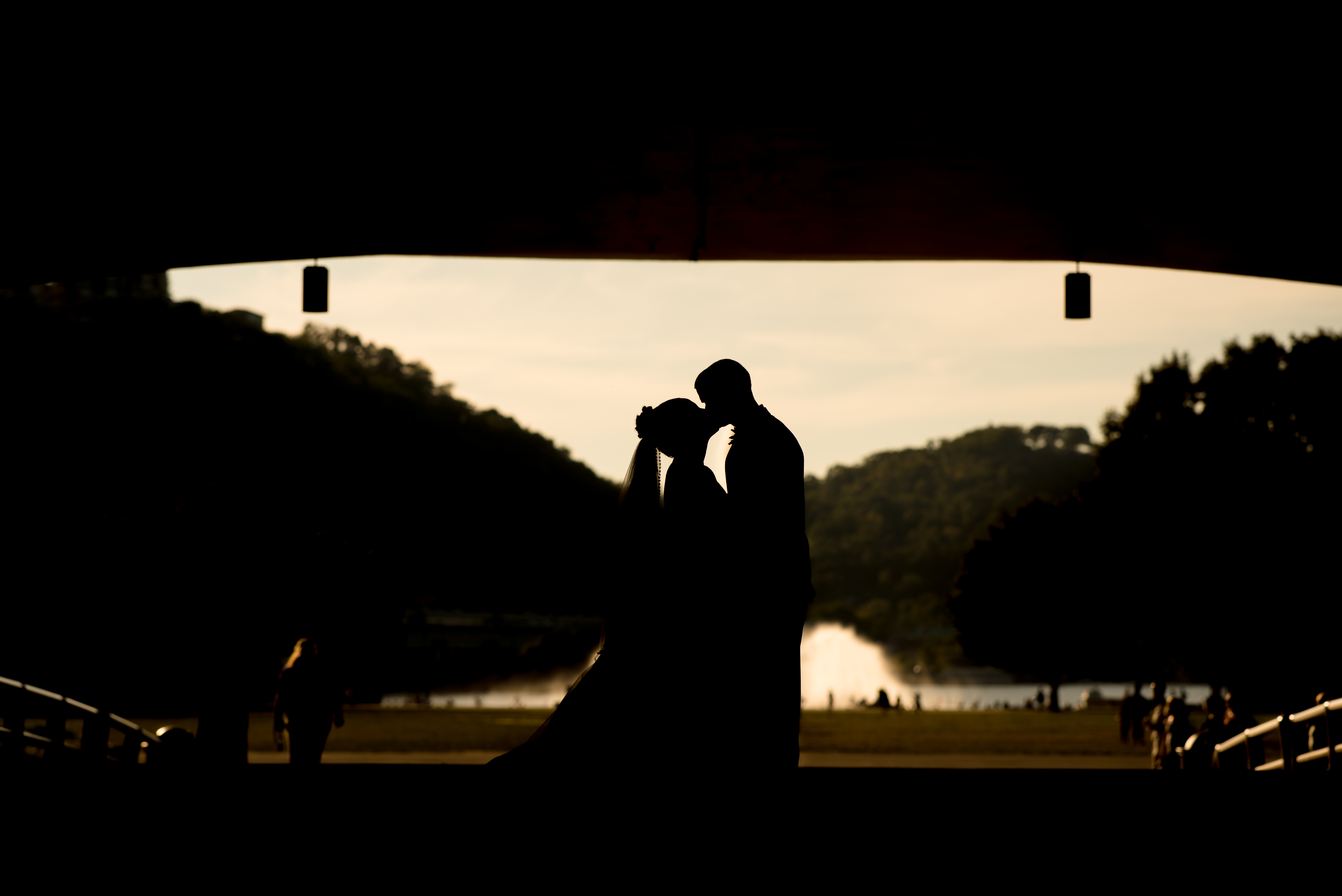 Embark on a transformational journey and feel empowered to fulfill your dreams.

Feeling Shame,Regret, Grief, Hopeless,Sadness, Unworthiness?
At one time my life was crumbling. I was living a lie, scared to death of my actual situation. I was in a physically and emotionally abusive marriage, living in fear, and even more fearful of what the world would think of me. I was so fearful of what society would think if they knew the truth: that I was a complete fraud.
We all have to live upon unnecessary society standards, do you agree? We feel pressured, and act perfectly even when we are hurting. We are also told to suppress our emotions because when we show them, it's a sign of weakness.
In this mini 21 day course to will learn to reconnect with yourself and emotions. You will learn how to revisit your old self and choose to rewrite your own pictures and design a life of your dreams.
Turn your pain into strength, and live a life full of passion and purpose. Do not be defined by the darkest moments in your life. There is hope that we can heal from trauma, and live a life full of passion and purpose. We are able to find love and live a purpose driven life. The one we are meant to have.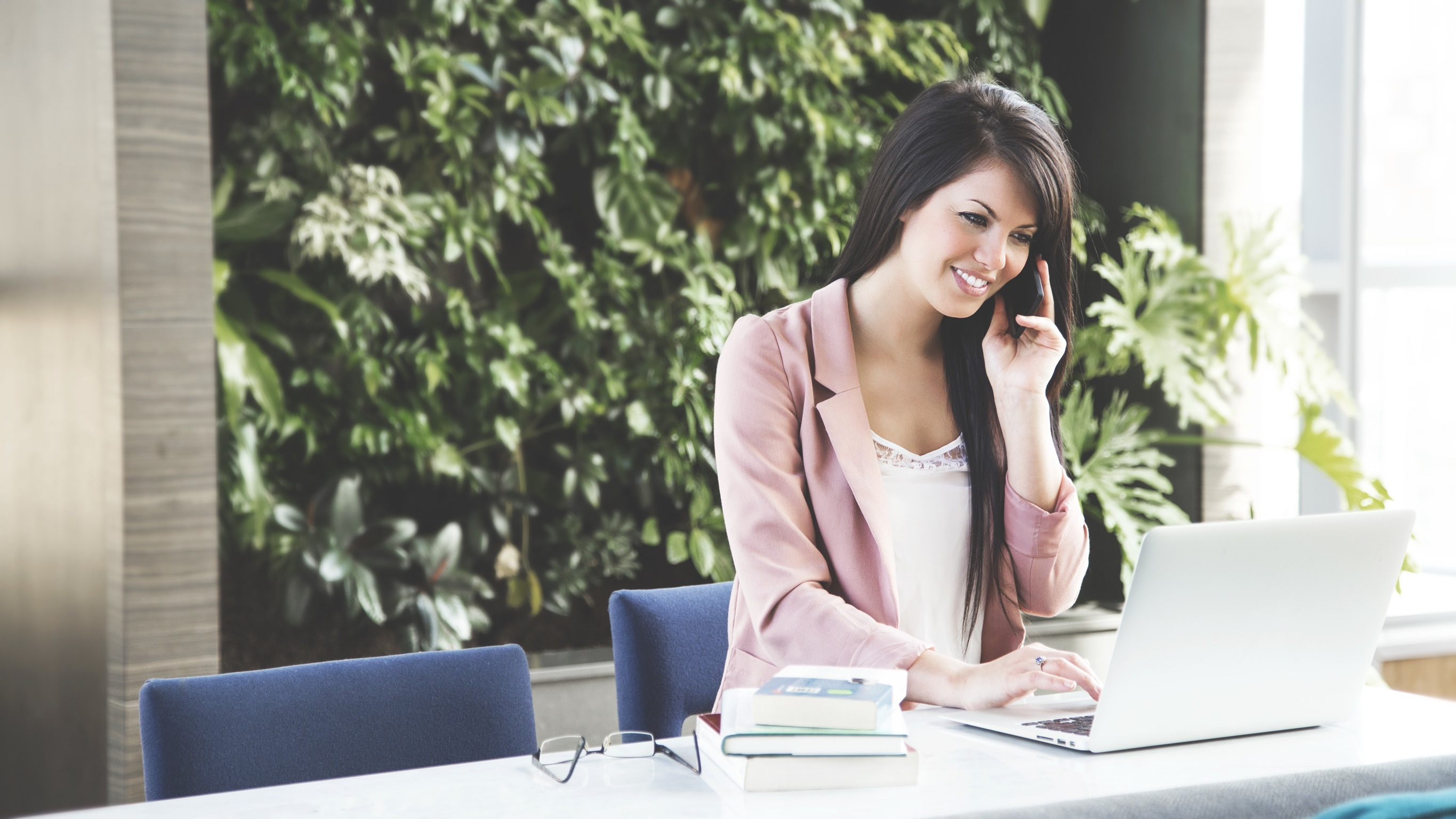 Benefits-Transform your life in 21days.

My Goal is to help you...

Release past emotions and pictures of shame, guilt and regret and use your pain to build strength.
Fall in love with yourself and change the way you think or say about yourself.
Release unwanted pictures of yourself and create ones with your new self.
Bring love to the table and get ready to have an intimate life with a partner of your dreams.
Release unwanted weight and live a healthy lifestyle.
Own your voice. Get your voice back and be a confident person with self esteem.
Build and maintain healthy relationships. Forgive and show gratitude.
Stay motivated in 3 dimensions of your life and manifest your desires.
Meet your future self and embrace your gifts so you can live an abundant lifestyle.
Self Care

Focus on the beauty within.
Opportunities to uplift yourself: When you are looking for the right partner, make sure you bring love to the table. What does self-love mean to you? Self-Esteem
Enjoy loving and being loved and embrace your sex life without feeling shame and regret.
Your confidence in yourself skyrockets as you start oozing charisma. Self-doubt virtually becomes a foreign concept to you. It's all within you. What are you saying about yourself and what pictures are you painting?
Communication
Learn To Own Your Voice
You speak with clarity and confidence, and never fear speaking your mind with your colleagues, your boss, and your family.
Get ready to step up as a new you, and leave fear behind you.
Learn how to say "No" more than "Yes" and your "Yes" will have more value in it.
Rapid Manifestation :Discover how to rapidly manifest your greatest desires with accurate precision. Do you believe you can have it all? I do! You can have wealth, love and health.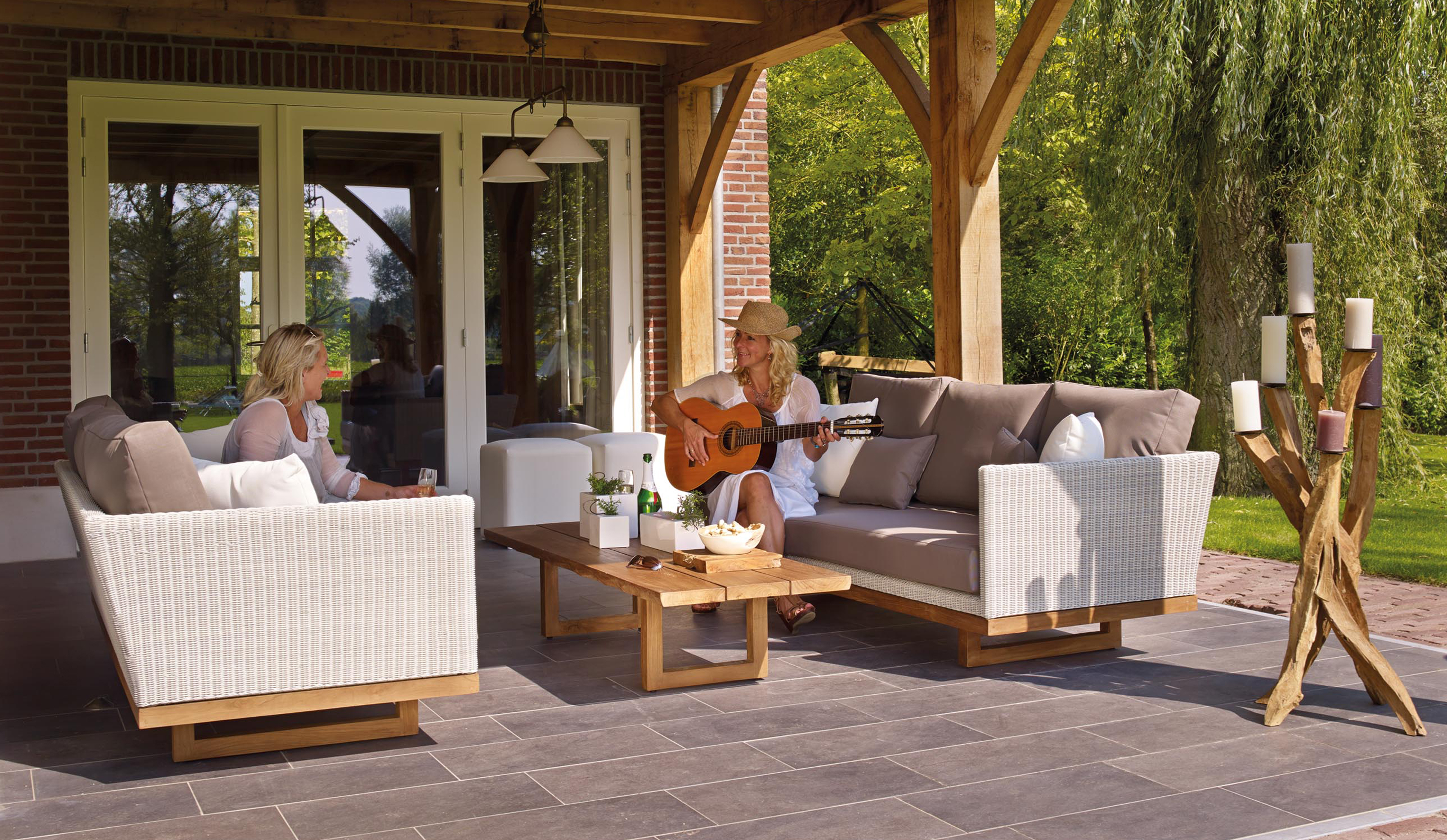 Connect via FACEBOOK Inspirational Girls
Can I answer any questions for you? Email me on: [email protected]
YOU CAN BUY A COPY OF MY BEST SELLING BOOK, IMAGINE ON AMAZON
Course Curriculum
3 Steps To Reprogram Your Mind For Abundance
Available in days
days after you enroll
Social Dimension
Available in days
days after you enroll
Spiritual Dimension
Available in days
days after you enroll
Your Instructor

As a trainer, writer and inspirational speaker, I have a vocational calling to help teach women how to own their voice with confidence so that they can transform their lives and the lives of others. Women learn to live a stress free life, feel empowered to move forward with their life even after a terrible break up or divorce.
No more heartbreak, and no more wine....
I use my story as a point of reference, coming from abuse, and torture having to flee my home country during my third trimester to giving birth in a foreign land with no finances or family support. After overcoming my circumstances, redefining myself and answering to a greater call, I now get to inspire fellow women to rise and not allow their circumstances to define them.
My story of resilience, hope and courage.

I was clinically diagnosed with anxiety and PTSD. While I attended conventional therapy for five plus years, I came out exhausted of having to talk about my feelings the whole entire time and not resolving what was actually hurting me. I became suicidal, while still taking prescription meds while going through a painful divorce, I felt lonely and isolated, with no family or friends in a brand new culture, I struggled with self esteem, shame of being a single mother and guilt of letting my child down. I began to focus on getting in touch with my feelings and myself.
I felt rejected as I struggled to move forward. I carried guilt, shame and regret. I watched my cabinet fill up with yellow bottles of prescription meds. I drank a few bottles of wine in a day, to numb the pain, but it always came back. Going through a divorce and struggling to make ends meet as a single mom, I lost hope that I would ever find anyone to love again.
I just thought I was unlovable, which wasn't true.Fast forward years later, I found happiness, I married my soul mate and he has all the qualities I 've ever wanted in a partner. I get to travel the world with a partner and a life I manifested, a life of abundance and I share my story with other women so that they know that they are not alone.
My pathway to healing was through emotion and the rest is history. I want the same for you, and I am hopeful.
Frequently Asked Questions
When does the course start and finish?
It is a completely self-paced online course - you decide when you start and when you finish. Mostly recommended finishing in 21days to get the best results.
How long do I have access to the course?
How does lifetime access sound? After enrolling, you have unlimited access to this course for as long as you like - across any and all devices you own.
What if I am unhappy with the course?
We would never want you to be unhappy! If you are unsatisfied with your purchase, contact us in the first 3 days and we will give you a full refund.
Disclaimer
Inspirational Girls does not dispense medical advice or prescribe the use of any technique as a replacement form of treatment for physical, mental or medical problems by your doctor either directly or indirectly. Inspirational Girls intention is to offer a variety of information and tools to help the reader in their quest for transformation through sharing their story.